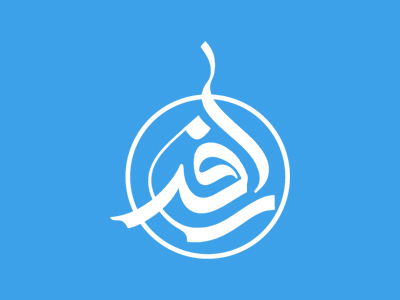 Ali's (a.s.) last moments
His blood-drenched lips parted into a thanksgiving prayer and he said, "Lord! I thank Thee for rewarding me with martyrdom; how kind art thou and how gracious. May thy mercy further lead me to the realm of Thy grace and benevolence." The murderer was caught and brought before him. When Hazrat Ali saw that the ropes with which his murderer was tied were cutting into his flesh, he forgot his own agony, and requested that he be untied and treated more humanely. Touched by these words the murderer started to weep. A smile played on Hazrat Ali's lips and in a faint voice he said, "It is too late to repent now, you have done your deed. Was I a bad Imam or an unkind Ruler?"
He expressly ordered that no harshness should be shown towards his murderer. He should not be tortured before his execution, his body should not be mutilated, and members of his family should not be made to suffer on account of his crime and his property should not be confiscated. Ali's justice was always tempered with mercy, even to the worst of his own enemies. Ali was taken home from the mosque, and lay mortally wounded, yet he was answering all questions put to him. His sons Hasan and Husain were given the last advice, and finally Ali told them that his coffin was to be lifted only from behind, as the front would of itself be automatically carried, and they would have to take the route guided by the coffin itself. At the place where the coffin would stop, they would find a grave already dug for him. Hazrat Ali also requested his sons that he should be buried secretly, because he feared that his enemies would desecrate his grave. The coffin stopped at Najaf which is about four miles from Kufa.
Adapted from: "Ali, the Magnificent" by: "Yousuf N. Lalljee"
Share this article
Related Items:
Comments
0
Your comment
Comment description