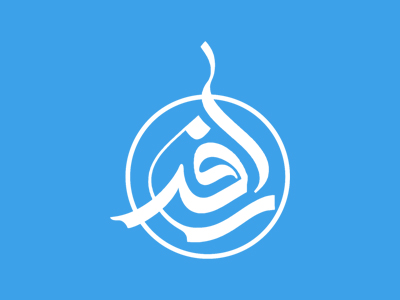 1800 Calorie Diet
1800 calories per day is about the lowest a man should go when aiming for fat loss. See more about this on the Daily Calorie needs calculator.
1800 Calorie Meal Plan
Breakfast
1½ Cups Shredded Wheat Cereal
1½ Cup Trim (1%) Milk
Morning Snack
Lunch
6½" Whole Wheat Pita
½ Cup Cottage Cheese
4 oz (~110g) Tuna (Canned, Water-packed).
1 tsp Olive Oil
Tomatoes, Cucumbers
Afternoon Snack
Dinner
8 oz (~220g) Chicken Breast (skinless boneless) - cook in griller.
1 Cup Broccoli
1 ½ Cup (cooked) Brown Rice
This is a balanced meal of about 50% carbs, 30% proteins, and 20% fats.
Ensure you drink plenty of water - aim for 8-10 glasses per day.
Only other drinks allowed are herbal teas, green tea, and the occasional black coffee.
Share this article
Related Items:
Comments
0
Your comment
Comment description