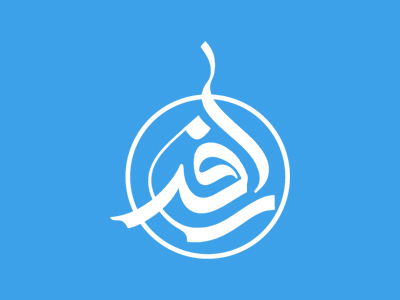 Will school lunch changes mean healthier kids?
Change is coming to the National School Lunch Program. These changes were inspired in part by the Let's Move! Campaign, which is aimed at curbing childhood obesity and improving the health of the nation's children.
Here are some of the changes in store for school lunches:
Ensuring students are offered both fruits and vegetables every day of the week
Offerings more whole-grain foods
Offering only fat-free or low-fat milk
Limiting calories based on the age of children being served
Reducing saturated fat, trans fats and sodium
When I think of the school lunch — and breakfast — program, I think of the children my mother-in-law and sister teach. Most of their students receive free or reduced-price breakfast and lunch. These are the only meals that some children eat during the week. For this reason, limits to calories send up a red flag for me.
The final rules states that children of poverty should have access to food from other programs or resources. I agree. Many growing kids are going to need more calories than those provided by meals at school.
That said, obesity affects children from all walks of life. And any attempt to make meals more nutritious is a positive move.
Not all agree, of course. Some will argue that organic fruits, vegetables and milk aren't being required and that too many processed foods are still being offered. While others will argue that mandating nutrition is not the role of the government.
What do you think? Are you appalled? Are you applauding? Do you feel there's still more to do?
To the health of our children,
Katherine
Share this article
Related Items:
Comments
0
Your comment
Comment description