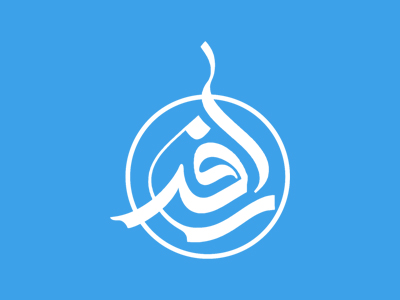 School nutrition: Getting beyond 'kid food'
School nutrition and food services tend cater to kids' likes. Some even try to put a healthy twist on kids' favorite foods. That's commendable, but realistically we need to get beyond chicken nuggets, pizza, and macaroni and cheese if we want to make a long-term and measurable impact on school nutrition and children's health.
Many schools are getting creative and making a difference. Cafeterias are offering fresh fruit and vegetable bars, and making connections with local farmers to bring in fresh foods.
A new U.S. Department of Agriculture (USDA) program, "Chefs Move to Schools," supports the First Lady's "Let's Move!" campaign and aims to improve school nutrition. The program pairs chefs with teachers, parents, school nutrition professionals and administrators to educate kids about food and nutrition. Chefs know how to make good food — good for you and good tasting. After all kids — like adults — won't eat foods they don't find appealing and tasty.
Getting kids involved can also help make a big difference in school nutrition. Another USDA program, "Recipes for Healthy Kids," does just that. Kids compete and can win prize money for their schools. Even if your school chooses not to compete at a national level, this would be a fun contest to host in your school or school district.
Let's start a space to share ideas, right here. What suggestions do you have for improving school nutrition and getting kids to make the switch from highly processed foods to fresh and healthy alternatives?
Thanks for your thoughts on improving school nutrition and the health of our children.
- Katherine
Share this article
Related Items:
Comments
0
Your comment
Comment description