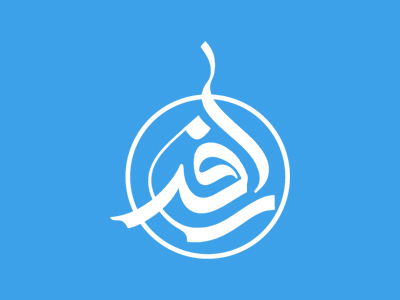 What Fruits To Juice
I suggest you get acquainted with the different health qualities of the variety of fruits listed on my healing foods list (the list is being constantly added).
I've chosen and listed some of the most healing fruits. Taken in rotation and regularly, they provide almost all the vitamins, minerals and anti-oxidants that our bodies require to stay in top form. They are some of the best inner cleansing and purest food you can ever find.
Some of the fruits listed cannot be juiced but I've listed them because of their healthful virtues. These are the fruits you should be eating whole, on top of the juices from the juiceable fruits.
Bookmark this site and do come back frequently. This site is constantly being added to, the work is never finished. All these preparation on juicing knowledge is guiding us towards the final product ... the wonderful fresh juices.
If at this point you still don't like fruits, reread this page and understand what fruits can do for you. Read it again the third time, or the fourth time, if you must, and get the facts into your heart. I know that once you have done this, you will start to make an effort towards healthy living. Choose to live healthy.
If you are a beginner and not used to juicing, you may begin with the following common juices:
- apple
- carrot (root vegetable)
- watermelon
These are the easiest to drink and to digest. They taste really flavorsome and are packed with purest cleansing virtues. Once you get the hang of it, you may add on any other fruits. For the best juice, you can have freshest fruit baskets delivered to you for your juicing needs.
Share this article
Related Items:
Comments
0
Your comment
Comment description