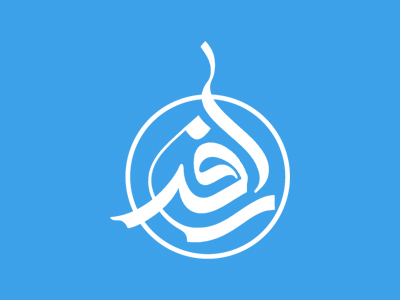 Ways to Decorate an Ugly Refrigerator
Appliances are main components of a kitchen, and when the refrigerator is ugly it can bring down the entire look of the room. Even if the rest of the kitchen is updated and in tiptop condition, an ugly refrigerator can ruin the overall appearance. Try these easy ways to decorate the front of an ugly refrigerator, and hide it from sight instead of worrying about how bad it really looks. As long as it works it can be improved!
Decorate with Magnetic Panels Covered in Fabric
One way to decorate the front of an ugly refrigerator is with fabric. Panels can be made that will completely cover dents, scratches, dings, or even an ugly color. Wrap extra-heavy poster board with material in a color and design of your choice, and securely attach magnetic strips to the back. Stick the fabric panels to the ugly fridge. It will look highly unique and new. Consider covering several geometric shapes with fabric, and place them on the refrigerator like a puzzle with narrow spaces in between. It would look fantastic in a contemporary kitchen. Quilt material can be used to decorate the front of an ugly refrigerator in a cottage-style kitchen. The design options are endless when using fabric panels and shapes.
Buy a Roll of Magnetic Material to Hide an Ugly Fridge
Magnetic material can be used to completely change the look of an ugly refrigerator. It can even be used to change the color. Buy a roll of magnetic material that can be cut to size, and place it over the front and the sides of an ugly refrigerator. Although it is somewhat costly, the refrigerator will look like new.
Decorate an Ugly Refrigerator with Plastic Picture Holders
Not all refrigerator magnets are small and insignificant. When looking for ways to decorate the front of an ugly refrigerator, consider buying clear plastic magnetic picture holders. Fill them with pictures of people, scenery, or still life. They do not have to hold actual photos. Clear plastic picture holders can also be used to hold colored pieces of paper and arranged to create an interesting mosaic or random tile-like designs. To display a large picture, dozens of small plastic holders can be used to display pieces of a single photo. When put together they will form the entire picture, and they can be spaced apart for an interesting effect.
Share this article
Related Items:
Comments
0
Your comment
Comment description