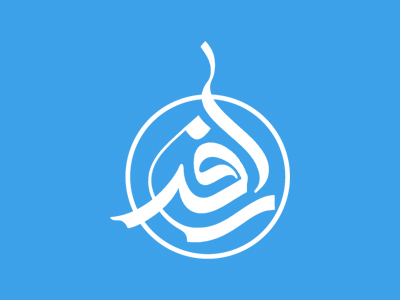 Under the Guardianship of his Grandfather
The Prophet was five years old when Halimah al-Sa'diyyah brought him back to his family in Mecca. Abdul-Muttalib, his grandfather, showered him with care and fatherly love. He ate with him, spoke with him kindly, sat on his bed, and provided him with special attention and warmth.
It was not out of sentiment that Abdul-Muttalib cared so much for Muhammad (s.a.w) as the son of his deceased son Abdullah, but because he felt deeply that he would be a prominently great man in the future. It was for this reason that he would ask his son Abu-Talib, and Umm-Ayman to look after him and provide him with whatever he needed.

At the age of six, his mother Aminah, took him with her, accompanied by Umm-Ayman, to visit his uncles from the tribe of Uday bin al-Najjar in Madinah. After one month they decided to return to Mecca. But, en route to Mecca, his mother, Aminah, passed away. She was laid to rest at al-Abwa', a village halfway between Mecca and Madinah. Umm-Ayman resumed the journey alone, and in Mecca she was devoted to him as his mother was, while his grandfather looked after him as if he were his son. But, it was not long before Abdul-Muttalib died. The Prophet was, at the time, eight years old.
Adapted from the book: "Muhammad The Messenger of Allah"
Share this article
Related Items:
Comments
0
Your comment
Comment description