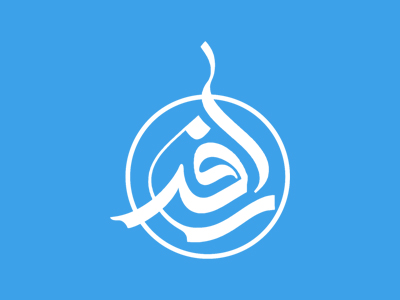 Turkey & Tomato Panini
Ingredients:
3 tablespoons reduced-fat mayonnaise
2 tablespoons nonfat plain yogurt
2 tablespoons shredded Parmesan cheese
2 tablespoons chopped fresh basil
1 teaspoon lemon juice
Freshly ground pepper, to taste
8 slices whole-wheat bread
8 ounces thinly sliced reduced-sodium deli turkey
8 tomato slices
2 teaspoons canola oil
Preparation:
Have four 15-ounce cans and a medium skillet (not nonstick) ready by the stove.
Combine mayonnaise, yogurt, Parmesan, basil, lemon juice and pepper in a small bowl. Spread about 2 teaspoons of the mixture on each slice of bread. Divide turkey and tomato slices among 4 slices of bread; top with the remaining bread.
Heat 1 teaspoon oil in a large nonstick skillet over medium heat. Place 2 panini in the pan. Place the medium skillet on top of the panini, then weight it down with the cans. Cook the panini until golden on one side, about 2 minutes. Reduce the heat to medium-low, flip the panini, replace the top skillet and cans, and cook until the second side is golden, 1 to 3 minutes more. Repeat with another 1 teaspoon oil and the remaining panini.
Share this article
Related Items:
Comments
0
Your comment
Comment description