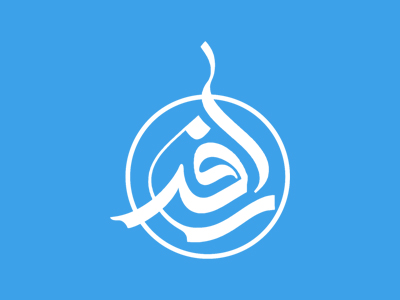 The Prophet's Patience and Bearing Hardships
The Prophet said: 'Succour comes with patience, relief comes with trouble and ease comes with difficulty.' 286
He also said: 'Patience is a veil from troubles and an aid against misfortunes.' 287 He also said: 'Patience is the best vehicle. Never did God provide any of his servants anything better or vaster than patience.' 288 He used to say: 'Faith is composed of two parts: one part patience and one part gratitude.' 289
Notes:
286. al-am"l: of al-?Ys:; vol.2, p.287, Najaf edition.

287. bihar al-anwar; vol.79, chap.61, p.137, 9ad:th 21.

288. ibid. vol. 79, chap. 61, p.139, 9ad:th 22.

289. tu9af al-!uqYl; p.34. 5th edition.
Adopted from the book : "The Prophet Muhammad; a Mercy to the World" by : "Ayatullah Muhammad Sadiq al-Shirazi"
Share this article
Related Items:
Comments
0
Your comment
Comment description