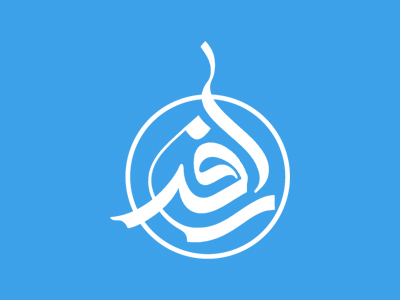 The Commemoration of The Historic 'Ashoora'
'AsHooRA' MEANS THE 'Tenth', i.e., the Tenth day, of the Lunar month of Moharram 61 A.H. on which historic day, Husain surrendered his all in the way of the Lord to save the truth and thus to save humanity from getting beguiled by the Brute on the throne and the brutal forces of the mercinary scholars whom he had enlisted under his command. All those who love truth and the welfare of mankind at large, will naturally love Husain and his holy family, and will naturally be moved to express their sympathy and sorrow for the Great Godly Hero of Karbala who sacrificed his all, suffered the worst of miseries and met the most torturous and brutal death but neither yielded to the blasphemy perpetrated by the Brute nor the destruction of the Divine Principle of his holy Grandfather.
Honestly, not to commemorate such a solemn occasion will be thanklessness and ingratitude to godliness and to God Himself, and to do it will surely earn the blessings of the Lord. Every one who has the least appreciation or the admiration for the matchless sacrifices, the Great Hero and his godly comrades who suffered martyrdom along with him, will naturally be moved to express his sorrow on the solemn occasion, and those who love devilry and the Devil Yazid, will naturally be festive on that day.

Adapted from the book: "Husain; The Saviour of Islam" by: "S.V. Mir Ahmed Ali"
Share this article
Related Items:
Comments
0
Your comment
Comment description