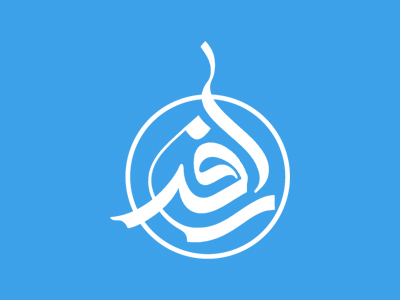 Teenagers Who Smoke Weed Regularly May Damage Their IQ
The number of teenagers smoking marijuana has increased dramatically compared to the number of teenagers smoking cigarettes, as per a recent survey done in the US. But smoking weed as a teenager can damage the IQ and cause memory and attention problems.
Recent reports have shown that adolescents are starting using pot at younger ages and many of them smoke it on a regular basis. Teenagers believe that smoking marijuana is less harmful than smoking cigarettes and hence, more and more of them are making the switch from cigarettes to weed.
A scientific proof on the long term impact of smoking weed
A new study, published in the August issue of the journal Proceedings of the National Academy of Sciences, was taken up in order to find the long term impact of smoking weed on the neuropsychological health of the concerned individuals.
In the largest study of its kind, more than 1000 individuals born in the New Zealand city of Dunedin, in 1973, were followed up till the age of 38. All the participants of the study underwent an IQ test at the age of 13 and again at the age of 38. They were subjected to different psychological tests to assess their memory, power of reasoning, ability to visually process a piece of information, and the processing speed, when they reached the age of 38.
Share this article
Related Items:
Comments
0
Your comment
Comment description