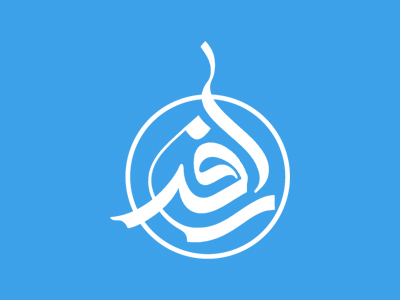 Supplications of Imam Sajjad (a.s.)
Supplications ("Duas") are a kind of prayers to Allah. A person who reads a "Dua" is actually addressing Allah.

In the Qur'an itself Allah tells us of the "Duas" of several Prophets such as Nabi Nuh, Nabi Ibrahim and Nabi Musa. The Prophet taught his companion S several Duas. Imam Alitaught Kumayl Bin Ziyadthe DuaofNabi Khizrwhich came to be known as "Dua-e-Kumayl" and which is read every Thursday evening. Imam Husain's (A.S) Dua of the day of Arafat was introduced to you when .we were learning about the biography of Imam Husain (A.S). Imam Zaiunl Abidin (A.S) therefore was not the first person. to start this art of addressing Allah through a supplication.

What makes Imam Zainul Abidin (A.S) so special is that: he made "Duas" on almost every important occasion in a Muslim's life and filled these Duas with knowledge of very branch of Islam. No Imam before him or after him has taught us as Imam Zainul Abidin (A.S) did through Duas.

Most of the supplications of Imam Zainul Abidin (A.S) today exist in a book called "Sahifa Sajjadiya" (The book of Sajjad) or "Sahifa Kamila" (A complete book) or ""Zabur-e-Ale Muhammad" (The psalms of the house of Muhammad). The Imam used to teach these Duas to his sons Imam Muhammad Baqir (A.S) and Zayd, the martyr These books remained in the family of Imam Zaiunul Abidin from generation to generation and has survived till today.
Adopted from the book : "A Brief Biography of Ali bin Husain (a.s.)" by : "Muhammad Reza Dungersi Ph.D"
Share this article
Related Items:
Comments
0
Your comment
Comment description