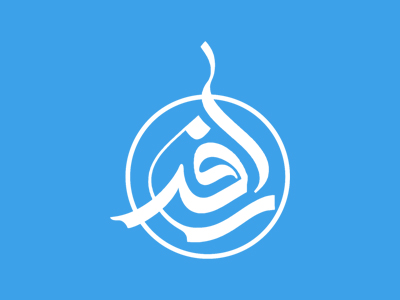 Supplication of Imam Husayn (a.s.) in the Morning of Ashura
In the morning of the day of Ashura the horsemen of the enemy launched an attack on the ranks of the Imam. The Imam raised his hands in prayer and said: "O Lord! I depend on you in every affliction and am hopeful of Your blessing in every hardship. In every difficulty with which I am faced, You are my only remedy and resort. There have been many embarrassments which weakened my heart and no remedy for it was available. The friends did not assist me and the enemies rejoiced at my misfortune.
However, when I ceased to seek assistance from everyone except You and sought the remedy only from You, You provided me solace and relief and removed the difficulty. Every blessing and goodness reaches us from You and everything should be sought from You only".
Adapted from the book: "A Probe into the History of Ashura" by: "Dr. Ibrahim Ayati"
Share this article
Related Items:
Comments
0
Your comment
Comment description