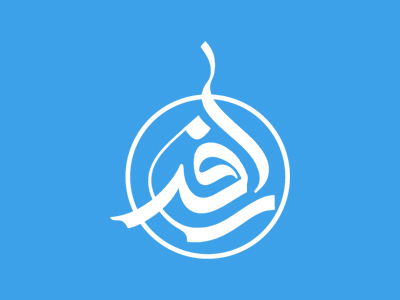 Speed-clean your electronics
Some of the most common household devices are also the least clean objects in your daily life. With our time-saving pointers, cleaning electronic equipment can be simple
Some of the most common household devices are also the least clean objects in your daily life. You should clean electronics like computers, cell phones and TV remotes regularly to keep your family healthy.

With our time-saving pointers, cleaning electronic equipment can be simple.

1. How to clean your computer/laptop:

It's no surprise that your keyboard is one of the dirtiest, germ-infested items in your life. Most of us even eat in front of our computer, transforming our keyboard into a source of food-poisoning. Clean your computer/laptop at least twice a week.
Turn off your computer and unplug all the cables. (For a laptop, remove the battery and charger.)
Flip your keyboard over and shake it hard.
Turn it back up and use a toothpick to get rid of gunk stuck under the keys. Careful not to break the keys off.
Wipe the screen with a dry cloth.
Pour a little rubbing alcohol into a bowl, dip a cotton swab in the alcohol and carefully wipe the keyboard and mouse with the dampened cloth. Follow up with a dry swab.
Open the computer case by removing the screws that keep the panels in place. Use your hairdryer – on its cold setting – to blow out dust and debris.
2. How to clean your mobile phone
Make-up and oils from our faces as well as germs from our hands and ears build up on our phones. This is why you should clean and disinfect it often using antibacterial or baby wipes. Remember to clean your house telephone too.
Use a soft cloth dampened slightly with rubbing alcohol to wipe the face of your phone. Be careful as to not get any liquid inside your phone.
Use an earbud dipped in rubbing alcohol to remove makeup grime between the keys.
For sticky spills, turn off your phone and wipe it good with a cotton swab dipped in rubbed alcohol.
3. How to clean your TV remote
Even though your TV remote is one of the most used items in your house, it's probably also the least cleaned item. You may not want to know this, but your remote is a hub for germs that can make you and your family sick if you're not careful. Clean your TV remote at least three times a week.
First, remove the batteries.
Dip a cotton swab into rubbing alcohol and wipe the remote clean. Try to get between the buttons and in the seams.
Use a toothpick to remove gunk between the buttons.
Wipe the remote with a dry cloth.
Share this article
Related Items:
Comments
0
Your comment
Comment description