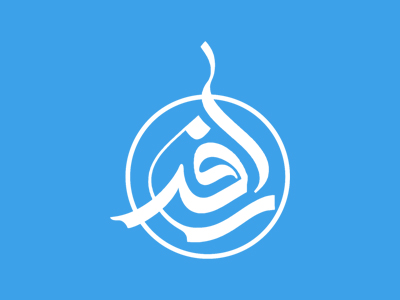 Southern Fried Chicken
Origin: USA

Ingredients :
* 1 Chicken (3 Pounds), cut up
* 2/3 cup Vegetable oil
* 1/2 cup Flour
* 1/3 cup Buttermilk
* 1 tsp Salt
* 1/4 tsp Freshly ground pepper
Preparation :
Place buttermilk in a shallow dish. Combine flour, salt, and pepper in a plastic or paper bag. Dip chicken pieces in buttermilk. Place one or two pieces at a time, shake to coat.
In a large deep frying pan, heat vegetable oil over medium-high heat to 375°. Add chicken pieces and cook, turning frequently, until brown and crisp, 20 to 25 minutes.
Drain on paper towels before serving.
Share this article
Related Items:
Comments
0
Your comment
Comment description