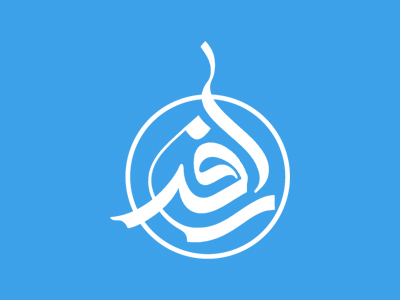 Some sayings of the Imam Muhammed ibn Ali el-Baqir (AS)
Adopted from the book : "Story of the Holy Ka'aba And its People" by : "S.M.R. Shabbar"
Imam said, "Our followers are of three kinds, one who follows us but depends on others, one who is like a glass involved in his own reflections, but the best are those who are like gold, the more they suffer the more they shine.
Another famous saying of the Imam is,"I admonish you regarding five things; if you are wronged, do not commit wrong doing to others, if you are betrayed, do not betray anyone, if you are called a liar, do not be furious, if you are praised, do not be jubilant, if you are criticised do not fret and think of what is said in criticism, if you find in yourself what is criticised about you, then you are falling down in the eyes of God; when you are furious about the truth, it is much greater calamity then your falling down in the eyes of the people. And if you are opposite of what is said (in criticism) about you, then it is a merit you acquired without having to tire yourself in obtaining it."
Our 5th Imam was succeeded by his son Ja'afar Ibn Muhammad el- Sadiq(AS) as the 6th Imam.
Share this article
Related Items:
Comments
0
Your comment
Comment description