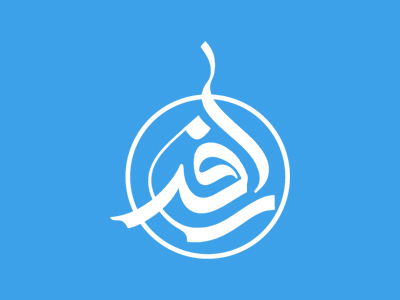 River al-Alqami
River al-Alqami was a stream branching from the Euphrates. It was passing by and irrigating the lands of Karbala. It was the only river in that area.
Neither geographists nor have historians referred to the location and history of this river. Moreover, Imam as-Sadiq (a) did not refer to this name as he mentioned the location of the martyrdom of al-Abbas. However, this name was mentioned in many narratives recorded in authentic, trustworthy reference books.
At-Turaihi, in his book titled al-Muntakhab page 91, writes down a narration in which there is a reference to the River al-Alqami.
A narration recorded in Medinat ul-Ma'aajiz page 263 Chapter 127, includes a reference to the River al-Alqami.
Ibn Shahrashub, in his book titled al-Manaaqib; 2/190, records the narration of al-Mutawakkil's orders of digging the tomb of Imam al-Hussein (a). In this narration, he refers to the River al-Alqami.
In Mezar ul-Bihar page 161, a narration of a special Ziyara to the tomb of al-Abbas is recorded. This narration begins with:
"If you intend to visit Karbala, you should first reside at the shore of the River al-Alqami, undress yourself, wash…etc."
This narration is quoted from the famous books of Ziyara compiled by Sheikh al-Mufid and al-Mash'hadi.
All these narrations prove that the name of al-Alqami was known for everybody for many decades. Nevertheless, the reason beyond this name is not known. Some mentioned that a man from the tribe of Alqama dug that river.
In his book titled Zeenat ul-Majalis and written in AH 1004, Sayyid Majduddin Mohammad Majdi records that the vizier Saeed ibn al-Alqami gave his orders of ruining that river after he had heard the saying of Imam as-Sadiq (a) addressing to the river:
"How is it that you are still flowing after my grandfather was prevented from drinking from you?"75
As the River al-Alqami was ruined, the gardens of Kufa were damaged, because they were irrigated from its water.
____________
75. See al-Kibrit ul-Ahmar; 2/112.
Adopted from the book : "Al-Abbas"
Share this article
Related Items:
Comments
0
Your comment
Comment description