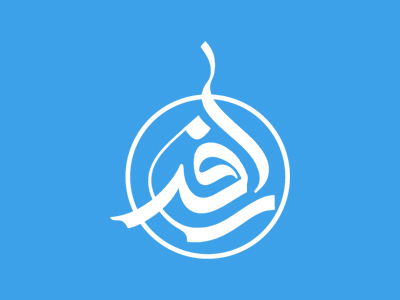 Ritual (Amaal): 13th Day of Rajab
1. Fasting is very rewarding.
2. Whoever wishes to perform the Ritual(Amaal) of umma Dawood he should fast on this day.
3. Birthday of our first Imam Ali (a.s).
The 13th of the month of Rajab, twenty-three years before the migration of the Prophet Mohammad (pbuh) a child was born in the family of Abu Talib, the light of whom kindled the whole World.
Kunaab Mecci narrates about his birth: "We and Abbas (Ibne Abdul Mutalib) were sitting together when suddenly we saw Fatima bint-e-Asad moving towards the Kaba in the condition having delivery pain and saying "Oh God I have faith in you and the Prophet (i.e., Abraham) who by your command laid the foundation of this house. O God! I swear you by the same Prophet Mohammad (pbuh) and swear you by the child in my womb make this birth comfortable and easy for me."
Yes! We are talking about Imam Ali ibn Abu Talib (AS) the pious man whose childhood and infancy period lasted in such a pure and chaste way that he himself stated in Nahjul Balagha, " The Prophet Mohammad (pbuh) used to pick me in his lap and embrace me and chew the food and put it into my mouth."
Share this article
Related Items:
Comments
0
Your comment
Comment description