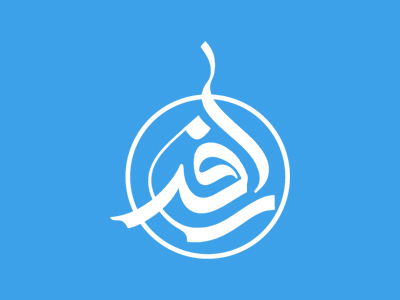 Remembering Ashura at a Christian University
On 15th September 2011, there was a program at St. Paul's University, Limuru, Kenya, on Ashura Literature in English. I was expected to deliver a lecture on this topic there. My host was an American priest, the Rev. Dr. Peter Ford, an erudite scholar who spent at least 20 years in Muslim and chiefly Arab countries. He has also written a bookon teaching Arabic alphabet to native-speakers of English for the purpose of reading the Holy Quran.
In the beginning the Rev. Joseph delivered a short talk, followed by Dr. Ford's speech. Then it was my turn to deliver the lecture. I started it with paying a salaam unto Imam al-Husayn, after which a short account of Islamic history was rendered, beginning with the epoch-making event of Ghadir Khumm.
A short account of Imam al-Husayn's refusal to acknowledge Yazid as the imposed and disqualified ruler was given. This was followed by an account of certain instructive events and beauties of the Ashura movement of Imam al-Husayn on the way from Madinah to Makkah and then to Karbala. After this, some definitions and typology of Ashura literature were given, followed by a short history of Ashura literature in English. The lecture also included some remarks on certain deficiencies in the general trends of Ashura-oriented scholarship in English.
Perhaps a memorable experience was to receive the audience's queries and comments on their knowledge of Imam al-Husayn, the Ashura Battle of Karbala, and the very lecture. A Christian graduate student raised and wrote a question that why such a noble personality like Imam al-Husayn had not been introduced as a prophet.
Share this article
Related Items:
Comments
0
Your comment
Comment description