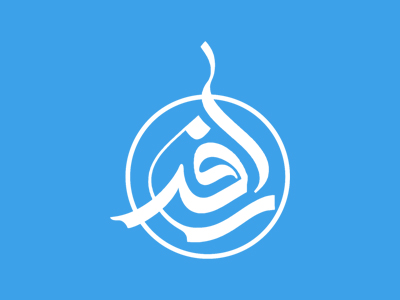 Ramadan in Algeria
Ramadan is probably the only month of the year when Algerian families get together around a diner table, and have a multiple dish menus during 30 long days, what a blessing!
Algeria in Ramadan?  Sleepy and slow in the day, busy and animated in the evening. People get all exited and lively in the evenings, tea and coffee shops are almost invaded, women and children strolling around eating ice-cream and all kind of Ramadan sweeties, kalb elouz, ktaiff, baklawa, etc. Obviously, in these last ten days, families are now starting their Eid shopping, new outfits for the kids, new homeware for the living room and of course all sorts of ingredients to prepare Eid cakes.
I love going to the fruit and vegetable markets in Ramadan, the smell of fresh coriander, mint and basilica is marvellous, vegetables look beautiful and the fruits tasty. But definitely the stall of dried fruits and nuts is the most attractive spot of all the market to me. I wish I could have it all at home! I say this because one of my favourite dishes in Ramadan is Lham Lahlou or sweet meat. What can I have best after a hot spicy chorba frik, crunchy rolls of bourek and a tasty dish of lamb and green peas than a little plate of sweet meat with a lovely sweet and sour sauce served with nicely cut pears, apples, prunes, raisins and almonds to sweep away all those hot spices.
Curiously, every year when the religious authority gathers to observe Ramadan moon, every single Algerian wishes that it starts a day later, and when they gather to observe the new moon of the following moth, again every single Algerian wishes that Ramadan stays one more day. It's like a dear guest, we apprehend his visit by we get used to him very quickly and wish he never goes again. Ramadan revives and strengthens family and social ties and brings hope for the needy and the deprived. May Allah accept our fasting, worship and increase our good deeds! And may He grant us health, success and happiness.
Share this article
Related Items:
Comments
0
Your comment
Comment description