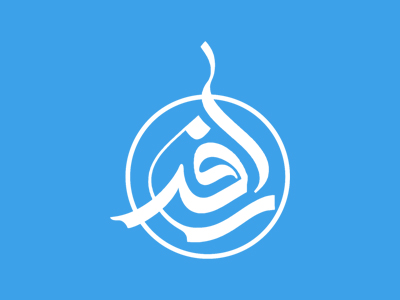 Quran burning, modern barbarism
by : presstv.ir

In a provocative move, American pastor Terry Jones had officially declared that he would burn Muslims' holy book, the Quran, on September 11, as a sign of hatred towards Muslims.
After two days of sending mixed signals, the Florida pastor, who caused a furor with his plans to burn copies of the holy Quran, has indefinitely canceled the globally-condemned scheme.

"Not today, not ever…We're not going to go back and do it. It is totally canceled," Terry Jones said Saturday during an appearance on NBC's "Today" show.

On Thursday, Florida pastor Terry Jones of the Dove World Outreach Center had only put his Quran burning plans, slated to coincide with the ninth anniversary of the 9/11 attacks in New York and Washington, on hold.

Jones was forced to cancel his plan after he came under fire inside and outside the US for his blasphemous decision, which brought millions of Muslims to the streets across the world.

In spite of the plan's cancellation, two radical evangelists reportedly burned copies of the holy book in their churches.

It seems that Zionists' are trying to paint a violent picture of Islam among followers of other faiths to discourage them from converting to Islam.
According to official US statistics, many American citizens convert to Islam each year, which flies in the face of Washington's policies.
Share this article
Related Items:
Comments
0
Your comment
Comment description