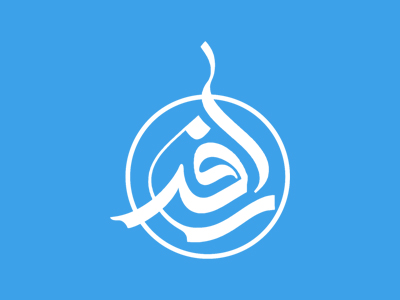 Preterm labor and birth
What are preterm labor and preterm birth?
//
If you start having regular contractions that cause your cervix to begin to open before you reach 37 weeks of pregnancy, you're in preterm labor. (It's also known as premature labor.)
If you deliver your baby before 37 weeks, it's called a preterm birth and your baby is considered premature.
Going into preterm labor does not mean you'll have a premature baby. Up to half of the women who experience preterm labor eventually deliver at 37 weeks or later.
About a quarter of preterm births are planned. If you or your baby have a complication and are not doing well, your medical team might decide to  induce labor early or perform a cesarean section before 37 weeks. (This might happen if you have a serious medical condition, such as severe or worsening preeclampsia or if your baby has stopped growing, for example.)
The rest are known as spontaneous preterm births. You may end up having a spontaneous preterm birth if you go into labor prematurely, if your water breaks early (known as preterm premature rupture of membranes, or PPROM), or if your cervix opens prematurely with no contractions (known as cervical insufficiency).
About 12 percent of babies in the United States are born prematurely, which is about one-third higher than the rate in the early 1980s. More women are using fertility treatments, which makes them more likely to have twins or higher order multiples, who tend to arrive early. Also, more women are delaying pregnancy, and the chance of conceiving multiples goes up as you get older.
What could happen if my baby is premature?
//
Preterm birth can cause serious health problems or even be fatal for a baby, particularly if it happens very early. In general, the more mature a baby is at birth, the better his chances of surviving and being healthy.
Some preterm babies may have problems breathing. Prematurity also puts a baby at a greater risk for brain hemorrhage. The nervous system, gastrointestinal tract, and other organs may be affected too. Preterm babies are more prone to infection and jaundice and may have difficulty feeding as well as trouble maintaining their body temperature.
Survivors sometimes suffer long-term health consequences, including chronic lung disease, vision and hearing impairment, cerebral palsy, and developmental problems.
The majority of premature babies are born between 34 and 37 weeks. If these "late preterm infants" have no other health problems, they generally do significantly better than those born earlier, though they still face a higher risk of problems than babies who are born later in pregnancy.
If you go into labor before 34 weeks and there's no medical reason for an immediate delivery, your medical team may be able to delay your labor for a few days. This means your baby can be given corticosteroids to help his lungs develop faster, which boosts his chance of survival.
Many technological advances have been made to help treat preterm infants. To take advantage of these, a preterm infant is best cared for at a hospital with a neonatal intensive care unit (NICU).
Share this article
Related Items:
Comments
0
Your comment
Comment description