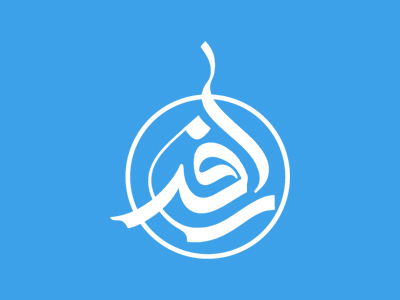 Okra with Oil
Ingredients:

* 1 lb Young whole okra
* 2/3 cup Oil
* 1 cup Medium onion, chopped
* 3 Clove garlic, chopped
* 2 tsp Coriander seed or 1/2 t. ground coriander
* Salt and pepper to taste
* 1 Can tomato sauce (8 oz.)
* 1/2 cup Lemon Juice (or to taste)

Preparation:

Clean Okra with a slightly dampened cloth. Cut off stems. Sauté in oil until lightly brown. Set aside.
Place remaining oil from okra in a saucepan and sauté chopped onion, garlic and seasonings. Add okra to sautéed onions, then tomato sauce and enough water to barely cover okra. Cook on medium fire for 20-25 minutes. Add lemon juice to the okra and simmer for 10 minutes. This is especially good served over plain fluffy rice or vermicelli rice.
Frozen okra may be used, omitting the sautéing of okra in oil.
Share this article
Related Items:
Comments
0
Your comment
Comment description