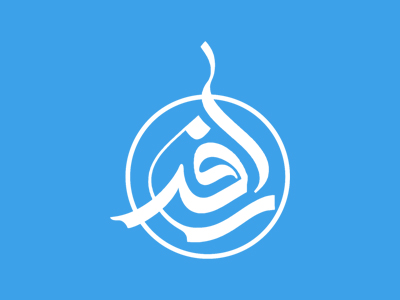 Muslim sends out His Children with His Message to the Holy Imam
AT LAST MUSLIM somehow managed to send his two young children out of Kufa with his message to the Holy Imam, a counter to his previous communication to him, requesting Husain never to think of Kufa anymore. The two innocents of the House of the Holy Prophet with the divine gift of bravery and courage against the odds and the miserses in the way of the Lord, walked through the desert during nights, hiding themselves from the sight of the people and during day time hid themselves in some bush or on the top of some date palms, hungry and thirsty as naturally they would but be in the desert. But nothing daunted them from their mission. The one and the only concern of the two young souls, was to somehow reach the Holy Imam with the message.
The two young innocent fugitives were passing through a dreadful and mortal atmosphere. They were passing through the Valley of Death. Whenever they happened to meet anyone they would not disclose their identity and if any one took pity on their age and their plight, and offered any hospitality, they accepted it, otherwise they contented themselves with their lot but always mindful of the Lord and prayerful to Him.
Adapted from the book: "Husain; The Saviour of Islam" by: "S.V. Mir Ahmed Ali"
Share this article
Related Items:
Comments
0
Your comment
Comment description