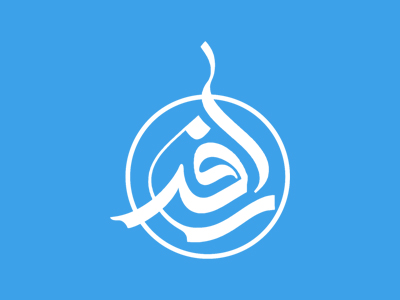 Mukhtar in Prison
Mukhtar was imprisoned since the time of Muslim Ibn 'Aqil, but when the prisoners of Imam Husayn's camp in Karbala' arrived in Kufah, Ibn Ziyad ordered the guards to bring Mukhtar from prison and see. When the guards brought him to the governor, Mukhtar was bad mannered and there were harsh words between them. Ibn Ziyad became angry, hit him on his eye with a lash, and ordered him to be returned to prison.
After Ibn Ziyad killed 'Abdullah Ibn 'Afif al-Azdi, Mukhtar was brought from the prison again. This time, when the guards brought him, Mukhtar said to Ibn Ziyad, "You are the liar, and the Imam is the victorious one in heaven!"
Ibn Ziyad hit him with a pole, broke his forehead, and returned him to prison. Ibn Ziyad did not kill him because the sister of Mukhtar was the wife of 'Abdullah Ibn 'Umar Ibn Kattab who wrote directly to the "king" Yazid, interceding for Mukhtar.
While Mukhtar was in prison with two of his friends, one of them said, "We are going to be killed by Ibn Ziyad
Mukhtar answered him, "Indeed, by God, he cannot kill you nor can he kill me."
Then, Maytham al-Tammar, who was in jail with them, said, "You, Mukhtar, are going to take revenge for the blood of Imam Husayn, and you are going to kill Ibn Ziyad!"
Adapted from the book: "Karbala & Ashura" by: "Ali Hussain Jalali"
Share this article
Related Items:
Comments
0
Your comment
Comment description