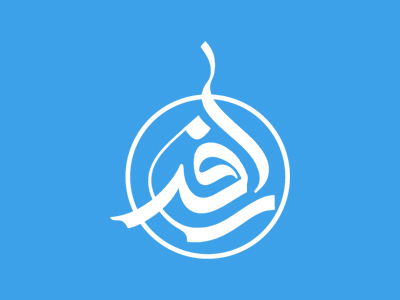 Modesty of Imam al-Mujtaba (a.s.)
1. It is reported that he once chanced upon some poor men who put a few crumbs of bread on the ground in front of them, which they had earlier picked up from the road. They were eating them. They invited him to eat with them. He accepted the invitation and said:

"Certainly Allah does not like the proud."

Having finished eating with them he invited them to his house. He showered them with money, fed and clothed them.

2. Imam Hasan (a.s.) reportedly passed by some boys who were eating. They invited him to share their food with them. He accepted their invitation, then called them to his house and generously rewarded them.

3. It is reported that he was sitting in some place. When the Imam (a.s.) rose to go, a poor man came in. The Imam (a.s.) greeted him, and spoke kindly to him. "You have come at the time when I was taking leave," he said to the man. "Do you permit me to go?"

"Yes, O son of the Messenger of Allah," replied the man.

We can get an idea of Imam Hasan's (a.s.) smooth manners and modesty from this narrative.
Adapted from the book: "Imam Hasan bin Ali (a.s.)" by: "Al-Balagh Foundation"
Share this article
Related Items:
Comments
0
Your comment
Comment description