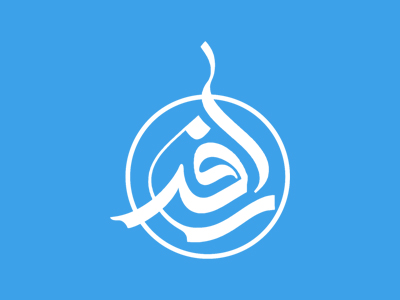 Millions of pilgrims flock to Karbala
Nearly millions of pilgrims are converging on the city of Karbala to commemorate this year's 40th day of mourning for Imam Hussein.
The anniversary of Arbaeen (meaning the 40th) will reach its climax on Monday, as pilgrims converge on Karbala where Imam Hussein (PBUH) and his brother, Hazrat Abbas, are buried.
Many of the pilgrims are making the 80-kilometer (50 mile) journey by foot from Baghdad under heavy security to mark the end of the 40 days of mourning that follow Ashura the anniversary of the martyrdom of Imam Hussein, the grandson of Prophet Mohammad (PBUH).
Iraqi officials have mounted an extensive security operation to protect the pilgrims, after three straight days of attacks against worshippers.
On Friday, a female bomber struck a tent filled with women and children resting during their pilgrimage, killing 40 people and wounding about 80, in the deadliest of the attacks.
The blast occurred at midday near a dusty stretch of road, close to Musayyib, 10 miles (16 kilometers) north of Karbala.
Friday's attack followed attacks on worshippers on both Wednesday and Thursday.
On Thursday, a bomber had detonated an explosive belt packed with nails among worshippers in Karbala near Imam Hussein's shrine, killing eight pilgrims and wounding more than 50.
A day earlier, at least 12 people were killed and more than 40 wounded in bombings in Baghdad that targeted pilgrims traveling to Karbala.
Imam Hossein, the son of the first Imam, Ali, and the grandson of Prophet Mohammad, is the third Imam of Islam. He fought against cruelty, corruption and injustice and was martyred in the course of his heroic struggle.
Last year, about ten million pilgrims gathered in the city of Karbala for Arbaeen.
Share this article
Related Items:
Comments
0
Your comment
Comment description