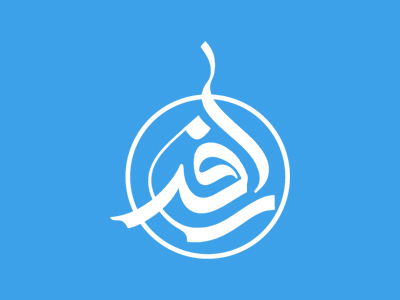 Kabab Hosseini Recipe
Makes 6 Servings
Ingredients
fillet of lamb or beef, 1 kg (2.2 lbs)
small onions, 250 grams (0.55 lbs)
large onions, 250 grams (0.55 lbs)
green peppers, 250 grams (0.55 lbs)
butter, 100 grams
medium tomatos, 1 kg (2.2 lbs)
salt
black pepper
Method
Thin wooden (or metal) skewers should be used for Kabab Hosseini. Skewers should be 10-15 cm long.
Wash green peppers and cut into 4 cm long and 3 cm wide pieces. Cut meat into 4 cm long, 2 cm wide pieces. Peel small onions. Push each skewer through one cut of meat, one small onion, and one piece of green pepper, and repeat until full. Add salt and black pepper to the meat.
Peel and slice large onions. Also slice the tomatoes. Choose a pot large enough for the skewers. Cover the bottom with a layer of sliced onions and tomatoes. Place a layer of skewers on top. Add a few thin slices of butter. Follow with more slices of onions and tomatoes on the skewers, and repeat this process until no more skewers are left. Cover and cook over low heat until there is no juice left. If meat is not sufficiently cooked, add a bit of hot water and continue cooking.
Share this article
Related Items:
Comments
0
Your comment
Comment description