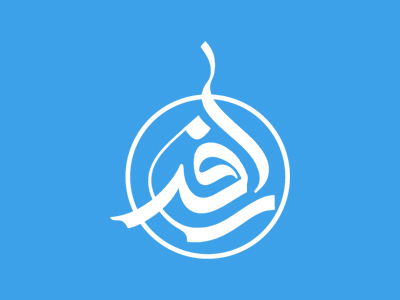 Imam Sajjad (a.s.) during the Rulership of Walid bin Abdul Malik
He ruled for over nine years. The Sunni Historians Masudi and Ibn Athir describe him as a cruel and bad king.

He openly drank wine.

He continued using the services of Hajjaj and let him continue with his killings. On the advice of Hajjaj he removed Omar B in Abdul Aziz as Governor of Medina because Omar ruled with kindness and gave shelter to those running away from Hajjaj's cruelty.

He gave high Government posts to Christians who ruled by breaking laws of Islam. For example, his Governor in Kufa, Khalid, constructed a church for his mother just behind the Mihrab of a mosque and he used to tell people that, "A sensible person does not memorise the Qur'an."

Walid's worst crime was that, he ordered the Governor of Medina to kill Imam Zainul Abidin (A.S) by poisoning him. This order was carried out and the Imam (A.S) was martyred on 25 Muharram 95 A.H.
Adopted from the book : "A Brief Biography of Ali bin Husain (a.s.)" by : "Muhammad Reza Dungersi Ph.D"
Share this article
Related Items:
Comments
0
Your comment
Comment description