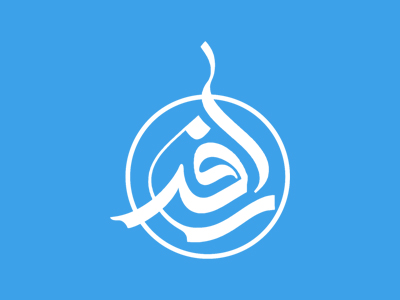 Imam Hussein's Goals
Imam Hussein was always looking for a chance to fight against the Umayyad (Bani Umayyah's) cruel rule to put an end to their oppression. This opportunity was not found in times of Imam Hassan, and not even until many years after his martyrdom. But the social atmosphere was changing towards this end due to the efforts of Imam Hassan and Imam Hussein. That is why Imam Hussein was always trying to enlighten the people. In a lecture he delivered one year before the death of Muawiya, he talked about the rights of the children of Prophet Muhammad and motivated the people to fight against oppression. Imam Hussein was actually preparing the situation for a fight against the Umayyad, after the death of Muawiya, and he was waiting for the right time.
One year before the death of Muawiya, Imam Hussein went to Hajj. Abdollah bin Abbas and Abdollah bin Jafar were with him too. Imam Hussein gathered everyone he knew around and he even sent messengers after the companions of Prophet Muhammad who were in Mecca and were famous for being good believers.
More than seven hundred people were there. Imam Hussein started his speech among them and after praising God, he said, "You all know how this cruel ruler has treated us and our followers. I have a question for you. Tell me if you think I am telling the truth and still tell me if you think I am lying. If you agree with me, you should tell this to everyone you know after you leave this place. Because I am afraid this (the right of the children of Prophet Muhammad over the government) might be forgotten and that the wrong defeats the right, "But Allah will complete (the revelation of) His Light, even though the Unbelievers may detest (it)."?
Then he started reminding people about the facts that each of them could prove that he and his family were right. All the seven hundred people there agreed with him.
This was the starting point of people's struggle against the oppression of the Umayyad.
Share this article
Related Items:
Comments
0
Your comment
Comment description