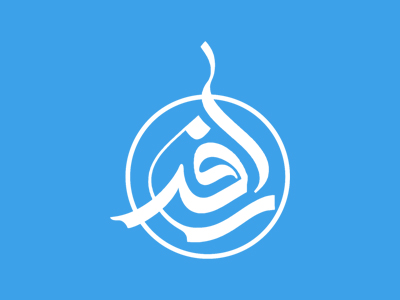 Imam al-Askari's (a.s.) Childhood and Adulthood
Imam Hasan al Askari's (AS) life from childhood to adulthood was spent in this house where his father Imam Ali Naqi (a.s.) was to remain under house arrest. But despite this close guard on the Imam, he conducted his duties as Imam from inside the house. He taught people Qur'an and instructed his followers the true teachings of Islam as taught by the Prophet of Islam and his AhlulBayt. In fact Imam Hasan al-Askari wrote a complete Tafseer of the Qur'an which was mentioned by many scholars, historians and exegetes, including Kulaini and Saduq.
Imam's life in Samarrah was not in peace even under house arrest. From time to time he was taken to Baghdad, questioned and put in prison there. On one such occasion, the Imam was taken by the Turkish guards to Baghdad where he was kept in prison during the short reign of the Caliph al-Muktadi and al-Mu'tamid afterwards.
Share this article
Related Items:
Comments
0
Your comment
Comment description