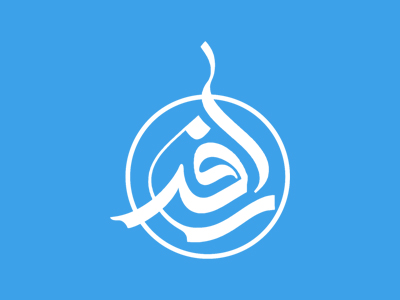 Husain Purchases the Site for the Graves of the Martyrs
THE HOLY IMAM gathered the people of the surrounding places, the owners of the plain of Karbala, and purchasing the land from them gifted the same to the people. Addressing the males among them he said:-
"On the Tenth day of this month ye shall see us lying here slain, our bodies lying on the plain with our heads severed and taken away. I request you to kindly bury us, and when our devotees come to visit our graves, hold them in humour as your guests and point out to them the places of our burial."
He then addressed the ladies:
"0' Virtuous ladies! If your husbands, fearing the wrath of Yazid do not bury us, you kindly encourage them to do it or do it yourselves."
The Holy Imam then turned to the young children in the gathering and addressing them said:
"0' Innocent ones! If your parents, out of fear of the wrath of the Ruler, do not bury us, you may, by way of playing bring some mud in your laps and throw it upon our bodies and hide them."
The appeal was so touching that the whole gathering wept.
Adapted from the book: "Husain; The Saviour of Islam" by: "S.V. Mir Ahmed Ali"
Share this article
Related Items:
Comments
0
Your comment
Comment description