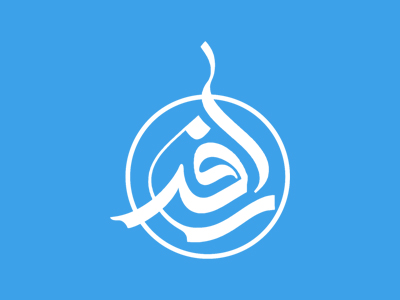 Have a happy and blessed Eid-Ul-Fitr
The end of Ramadan is again determined and announced by observance of the new moon. Eid-e-Fetr (Eid-al-Fitr) is the festival that marks the end of Ramadan. This festival is the time of celebration because of completion the obligation of fasting successfully.
Eid-e- Fetr(Eid-al-Fitr) includes prayers that usually starts shortly after sunrise. Men and women attend Eise's prayers which is usually held in mosques or in an open area where Mubarak" is exchanged which means "Have a happy and blessed Eid" After prayers, people exchange visits with relatives and friends. Special sweets and special meal are prepared and shared.
And also they paid Skate (Zakah or fetrieh) to needy. Zakat (zakah or fetrieh) is money that every Muslim pays to the poor and is equal to the sum of the cost of a meal  for their masters. As slaves became free, they helped to free other slaves.
Muslims are both happy and sad.
They are happy  they successfully pass this period they are sad because, Ramadan that was Full of Mercy and kindness for them, and Sad ,because Ramadhan was finished and they should wait it until one year another.
Share this article
Related Items:
Comments
0
Your comment
Comment description