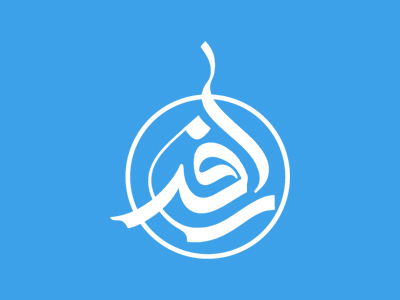 Hamburger Buddy
Ingredients:
3 cloves garlic, crushed and peeled
2 medium carrots, cut into 2-inch pieces
10 ounces white mushrooms, large ones cut in half
1 large onion, cut into 2-inch pieces
1 pound 90%-lean ground beef
2 teaspoons dried thyme
3/4 teaspoon salt
1/4 teaspoon freshly ground pepper
2 cups water
1 14-ounce can reduced-sodium beef broth, divided
8 ounces whole-wheat elbow noodles, (2 cups)
2 tablespoons Worcestershire sauce
2 tablespoons all-purpose flour
1/2 cup reduced-fat sour cream
1 tablespoon chopped fresh parsley, or chives for garnish
Preparation:
Fit a food processor with the steel blade attachment. With the motor running, drop garlic through the feed tube and process until minced, then add carrots and mushrooms and process until finely chopped. Turn it off, add onion, and pulse until roughly chopped.
Cook beef in a large straight-sided skillet or Dutch oven over medium-high heat, breaking it up with a wooden spoon, until no longer pink, 3 to 5 minutes. Stir in the chopped vegetables, thyme, salt and pepper and cook, stirring often, until the vegetables start to soften and the mushrooms release their juices, 5 to 7 minutes.
Stir in water, 1 1/2 cups broth, noodles and Worcestershire sauce; bring to a boil. Cover, reduce heat to medium and cook, stirring occasionally, until the pasta is tender, 8 to 10 minutes.
Whisk flour with the remaining 1/4 cup broth in a small bowl until smooth; stir into the hamburger mixture. Stir in the sour cream. Simmer, stirring often, until the sauce is thickened, about 2 minutes. Serve sprinkled with parsley (or chives), if desired.
Share this article
Related Items:
Comments
0
Your comment
Comment description