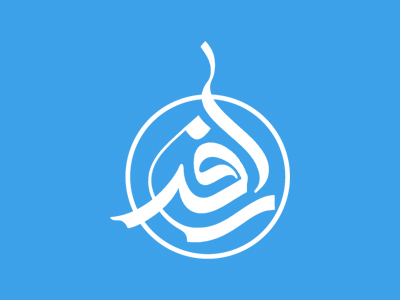 Exercise Gives Mother Extra energy
Being a mother is exhausting! It is very common for mothers to think to themselves, "I cannot take the time to exercise for I have too much to do. I am too exhausted to exercise. I get tired just thinking about trying to exercise."

If any of these thoughts have crossed your mind, you are not alone. Following are reasons why mothers should take care of their health, how to find the time to exercise and the benefits they will receive.

Take Care of Yourself

If you have ever flown on an airplane, you will see the flight attendant pull down an oxygen mask and explain, "Secure the mask on yourself before placing the mask on your child."
This translates to take care of yourself so you can take care of others - especially your children. If you take care of yourself, then you will have more energy to take care of your kids.

"Or do you not know that your body if a temple of the Holy Spirit who is in you, whom you have from God and that you aren't your own? For you have been bought with a price: therefore, glorify God in your body."

(1 Corinthians, 6:19-20)

God created your body so try and honor Him by taking care of it.

Finding Time to Exercise

Finding time to exercise is a challenge in itself. If you have young children, you can push them in a stroller. Most babies and children enjoy being outside. If the weather is bad, you can exercise indoors by lifting weights, doing an aerobics tape, or stationary equipment such as a bicycle or treadmill.
Before you start exercising, make sure you have several different activities planned (that are right beside you) to keep your kids occupied. If your kids are old enough to ride a bike, then they can ride while you walk. Try taking them to a park and walking around it while they play.

If you don't want to exercise with your kids, then find someone else with kids and take turns keep¬ing each other kids while the other one exercises. You can always get up early to exercise before the kids wake up. Be creative and find what works for you and your kids and be dedicated.

Benefits of Exercising

There are many benefits a mother can experience from exercising.
Besides giving you more energy to get everything done, exercise can reduce your cravings for junk food and increase your metabolism to help you to lose body fat without dieting.

Sometimes mothers of babies and young children (and even teenagers) don't get much sleep. Exercise can help to improve the quality of your sleep so you'll feel more rested the next day and more likely to be able to cope with the stresses that life will bring you each day. It is a great mental and emotional stabilizer and does wonders for reducing PMS symptoms. With additional energy, will be able to accomplish more and have the time to play with your kids.

Since being a mother is so exhausting, try dedicating 30 minutes a few days each week to help improve your health and receive benefits immediately. If you have never exercised or lifted weights, try hiring a personal trainer to teach you the correct way. Give a gift to yourself and start an exercise program today. Your children will reap the rewards.

Source: Plainview Daily Herald
Share this article
Related Items:
Comments
0
Your comment
Comment description