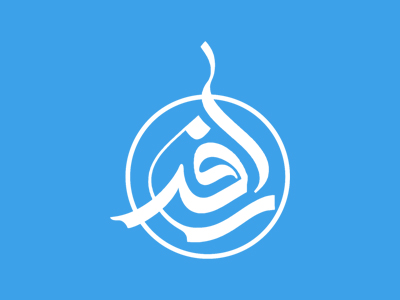 Excerpts from Fatima's speech to the women of Ansar
Then she spoke with the women, who gathered in her house, about the basis for Ali''s right through the words of the Messenger of Allah (sawa) and through Ali''s capabilities.
(Excerpts of what she said includes:)

- ''Where have they moved it [the caliphate] away from the firm origins of the Message and the foundation of prophethood and the place of descent of the Holy Spirit and the knowledgeable in the issues of life and religion? This is surely the clear loss;''

- ''What have they grudged from Abu Hasan? I swear by Allah that they have grudged his terribly effective sword and little concern about his death.''

- ''I wonder what proof they have relied on? And what support they depended on? And to what handle they held on? And what offspring they committed [their bad deed] to and usurped?!''

- ''May the noses be damned of people who believe that they have done a good thing; surely they are the corrupt but without knowing! Woe unto them "Is then He Who guideth unto truth more worthy to be followed or he who himself goeth not aright unless he is guided? What then hath befallen you? How [ill] ye judge?'''' (Qur''an 10:35)
Adapted from the book: "Fatimah (as); a role model for men and women" by: "Sayyid Muhammad Husayn Fadlullah"
Share this article
Related Items:
Comments
0
Your comment
Comment description