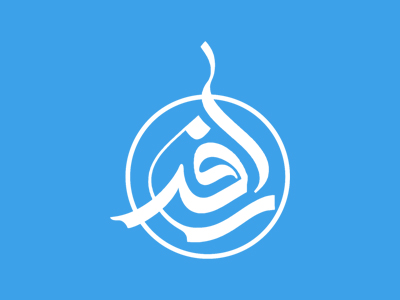 Chiffon Chocolate Cake
Ingredients:
5 jumbo eggs
125ml (½ cup) oil
5ml (1tsp) vanilla essence
250ml (1cupP cake flour
20ml (4 tsp) baking powder
45-50ml (3 heaped Tbsp) cocoa
200g (1cup) sugar
187.5m (+- ¾ cup) hot water
200g slab chocolate and 1 tin (155g) dessert cream for decoration
Directions:
Separate eggs and whisk egg whites with 1 teapoon baking powder until soft peaks form. In a separate bowl whisk yolks, oil and essence. In another bowl mix sifted flour, 3 teaspoons baking powder, cocoa and sugar. Add hot water to sifted dry ingredients and mix thoroughly. Blend together yolk – oil mixture with flour – water mixture till smooth consistency. Gently folk in egg whites last. Pour mixture into a chiffon ring pan. (Do not grease the pan) bake at 180c for 35 minutes.
Remove from the oven and turn pan upside down (cake will stick to the bottom); and allow hanging cake to cool. Once cooler remove from pan and place cake on plate. Melt the chocolate in microwave and vigorously stir in the desert cream to a smooth consistency. Decorate cake by pouring the chocolate sauce over the cake.
Hint: Dip knife in hot water to cut neat slices of cake
Share this article
Related Items:
Comments
0
Your comment
Comment description