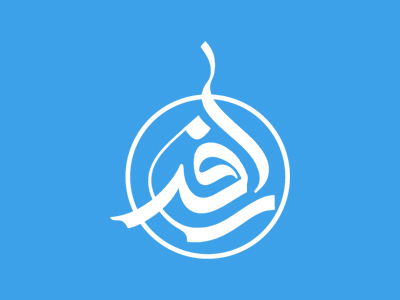 Chicken, Zucchini, and Ricotta Sandwich Recipe
Ingredients
2 medium zucchini, shredded
2 teaspoons salt
1 Tbsp olive oil
15 ounces whole-milk ricotta cheese
1/4 cup freshly grated Parmesan cheese
1 teaspoon grated lemon peel
4 5x4-inch pieces bread, halved horizontally
2 large tomatoes, thinly sliced
2-4 roasted chicken breasts (about 1 pound), skinned, boned, thinly sliced crosswise
Method
1 Mix zucchini and salt in medium bowl. Transfer to colander; set over bowl. Let stand 15 minutes to drain liquid from zucchini. Rinse and drain zucchini. Squeeze zucchini to remove liquid. (Can use a potato ricer.)
2 Heat oil in large skillet over medium heat. Add zucchini and sauté 2 minutes. Remove pan to a bowl, cool slightly. Add ricotta, Parmesan and lemon peel to zucchini. Stir to blend. Season to taste with salt and pepper.
3 Preheat broiler. Arrange bread pieces cut side up on baking sheet. Broil bread just until lightly toasted. Spread ricotta mixture generously over 8 focaccia pieces. Broil until ricotta mixture is heated through and beginning to brown in spots, about 4 minutes.
4 Top 4 bread pieces with tomato slices, then with chicken slices, dividing equally. Sprinkle with salt and pepper. Cover with remaining 4 bread pieces, ricotta-mixture side down. Cut sandwiches diagonally in half and serve.
Makes 4 servings.
Share this article
Related Items:
Comments
0
Your comment
Comment description