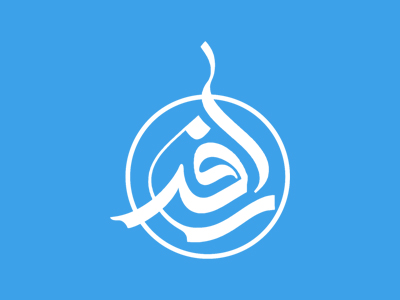 Braised BBQ Beef Sandwich Recipe
Ingredients
One 3-pound chuck roast, rinsed and dried
2 medium onions, chopped
1 Tbsp olive oil
1 28-ounce can whole tomatoes (preferably plum tomatoes)
1 18-ounce bottle of your favorite barbecue sauce (or 2 1/4 cups of your favorite homemade barbecue sauce)
Salt and freshly ground black pepper
12 sandwich or hamburger buns
Method
1 In a large, heavy pot, heat olive oil on medium heat. Add the onions and cook until translucent, about 5 minutes. Add the tomatoes, roughly chopping them in the pot. Add the barbecue sauce, increase heat to medium high and simmer for 10 minutes. Add the chuck roast. Bring to a low simmer, cover and slow cook until meat is very tender, stirring occasionally, about 3 hours.
2 Remove the meat from the pot. Use a fork and knife to separate the roast into small pieces. Set aside.
3 Increase the heat on the pot to medium/medium-high, uncover, and reduce the liquid until thick. Stir often to prevent burning.
4 Return the meat to the liquid in the pan. Warm both thoroughly. Add salt and pepper to taste.
Serve on buns.
Yield: Makes approximately 12 sandwiches.
Share this article
Related Items:
Comments
0
Your comment
Comment description