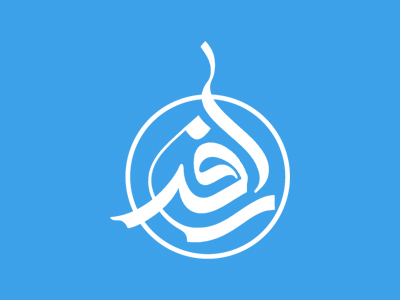 Birthday of Hazrat Fatima Zahra (S.A.) [Poem]
By: Dr. Hasan Najafi
Ka'ba starved for Ali's birth
Your birth was a need to heal the sick earth.
As your gem was to swell and your shade to rise
Upon your blossoms rested the horizons of the skies.
You daughter of the Prophet, a relentless power
In you is housed Islam and Islam holds you a tower.
In circling troops angels meet
For a glance and a kiss at your feet,
Enough to me your gust a transient smile
To be in a gloomy ocean an isle,
Our treasure tomorrow's unbounded store
Dedication to you pays such its proper score.
To our souls your grave shall repair
The pilgrims long to dwell and die there.
The pomp and prosperity of heaven
Is the least in your love to us could be given.
Your person darts dazzling prophetic rays
Before if goes dim the diamond's blaze,
Your birth fills the Prophet's rising form
Cheerful as the morn and hopeful as divine norm,
At your birth trembles every vice polluted breast
From North, from South, from East, from West,
Lively cheer of faith is born
In fact it is the approach of the Qur'an.
Hope of paradise through dedication to you is fed
And much pleasing it is when possessed.
As life runs ahead we hear from behind
Your name sounds in every wind.
Share this article
Related Items:
Comments
0
Your comment
Comment description