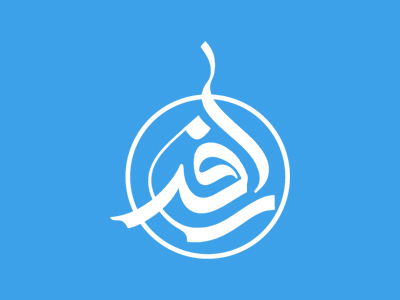 Arrival in Karbala
At Karbala', Hurr and his army blocked the caravan of Imam Husayn from going any farther. Hurr said, "This is near the river and you cannot go farther."
The horses of the Imam's group stopped, and Imam Husayn asked Zuhayr, "What is the name of this place"
Zuhayr answered, "Taf."
The Imam asked, "Is there any other name for this place?"
Zuhayr said, "It is also called Karbala'."
The Imam's eyes watered and he said, "O, God! I seek refuge with God from Karb (grief) and Bala (tribulation). Here is the place in which we will set our camp; here is the place where our blood will be shed. Here is the place where our graves will be. This is what my grandfather has told me."
Adapted from the book: "Karbala & Ashura" by: "Ali Hussain Jalali"
Share this article
Related Items:
Comments
0
Your comment
Comment description