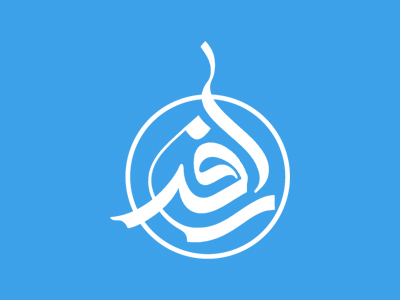 Apple and Cinnamon Muffins
Ingredients :
canola cooking spray
200g canned pie apple
1 teaspoon ground cinnamon
2 1/2 cups self-raising flour
1 cup rolled oats
2/3 cup brown sugar
375ml low or reduced fat milk
2 eggs, lightly beaten
1 teaspoon vanilla essence
2 teaspoons safflower oil
100g thick, reduced fat vanilla yoghurt
2 tablespoons brown sugar, extra
2 tablespoons rolled oats, extra
Method :
1. Preheat oven to 200°C. Spray 12 small (125 ml) muffin tins with canola spray.

2. Put the pie apple in a bowl, stir in half the cinnamon and set aside.

3. Sift the flour and remaining cinnamon into a large bowl, stir in the rolled oats and brown sugar. Make a well in the centre.

4. Put the milk, eggs, vanilla essence, oil and yoghurt in a jug and whisk to combine.

5. Pour the liquid ingredients into the well and mix until just combined - do not over mix - the mixture should still be lumpy. Over mixing will also make the muffins tough.

6. Half fill the muffin tins with the muffin mixture, place half a tablespoon of the apple mixture into each hole, then top with the remaining muffin mixture.

7. Sprinkle with the brown sugar and rolled oats. Bake for 25-30 minutes or until the muffins are risen and have started to come away from the side of the tin. Allow to cool for 5 minutes in their tins before turning out onto a wire rack to cool completely. Makes 12.
Share this article
Related Items:
Comments
0
Your comment
Comment description