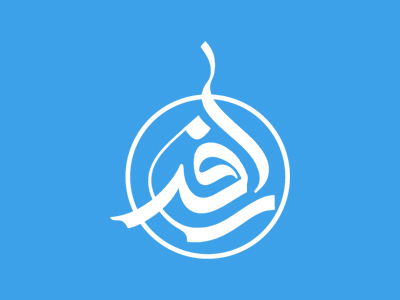 Abbas the Brave-The Standard Bearer
WHEN ABBAS, THE Lion-Hearted son of Ali, went into the field, his fight very much resembled the fight of his father Ali, the Lion of God. Abbas' fight can never be described in a line or two. Anis and Dabir, the two famous Urdu Poets, have beautifully given a classical exposition of the marvellous encounter of Abbas with the Devil's forces. Abbas' strength, valour, dexterity, prowess, his devotion to the cause of Truth and his attachment to the Holy Imam, are unique in the history of the world. Against the wonderful dash which the Lion-Hearted son of the Lion of God-made, the Devil's men had to give way. After a terrible fight, Abbas reached the bank of the river and filled the sack with water for the thirsty children in Husain's camp but never tasted a drop of it saying:-
"Ah! When My Lord, the Holy Imam and his innocent children are thirsty, how can Abbas taste this water."
Alas! While Abbas was returning from the river with the sack of water on his shoulder, he was attacked from all sides and at last he fell near the bank of the river but not until he had lost both his hands which were severed by a treacherous attack from a hiding.
Adapted from the book: "Husain; The Saviour of Islam" by: "S.V. Mir Ahmed Ali"
Share this article
Related Items:
Comments
0
Your comment
Comment description