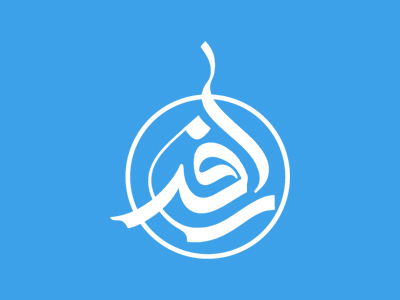 Your Computer Problems Solved
Ah, the wonders of technology — from word processing to Web searching, computers have forever changed how we get things done. Less awe-inspiring: when software takes forever to load and cables and cords put a choke hold on your desk. Read on for simple (no, really!) fixes for these glitches and others
1. Organize Your Desktop
Clutter on a computer desktop actually slows down performance
Don't save unneeded files there. Take a second to put them into a hard-drive folder; a basic My Photos or My Documents label is fine.
2. Speed Up Your Unit
Does waiting out that little hourglass seem like it takes, well, hours? Try this:
"Defragment" your hard drive. As you save or modify files on a Windows-based PC, pieces are stored in different locations on the hard drive, so it takes the computer longer to reassemble them when you access the files. To fix, set the Disk Defragmenter (in the System Tools folder) to run once a week. (Note: Macs seldom get slowed down by fragmented files.)
Empty your Recycling Bin or Trash. On both PCs and Macs, these are temporary holding areas — you have to delete their contents in order to free up space on your disk.
Exit out of programs you're not using; don't just minimize their windows. Otherwise, you may not realize some are running in the background. On a PC, look at the screen's lower right-hand corner for the small icons. On a Mac, check for any icons in the Dock with a tiny spotlight near them.
3. Boost Web Power
Lagging load times may not be caused by a slow connection. Solutions:
Upgrade the browser. Reduce your Web page history. Your browser stores visited sites automatically. In its preferences, set the history to clear every week.
4. Don't Lose Anything
Thirty percent of people don't back up files — and every three seconds, someone's hard drive fails. You could get an external drive, or rely on the "cloud": virtual backup on a website that uses multiple servers, so your data is safe in case of crashes.
5. Keep It All Clean
The Oxo Good Grips Electronics Cleaning Brush ($5, oxo.com has a retractable tip that gets into tight spaces. Also nab a microfiber cloth for dusting the screen and other surfaces — Toddy's cute cloths ($15).
Share this article
Related Items:
Comments
0
Your comment
Comment description