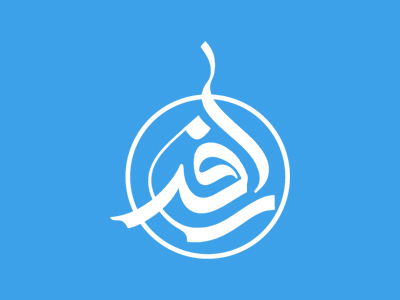 'Yo-yo' diets 'not a no-no'
"Yo-yo dieting is NOT bad for you and won't stop you losing weight in the long run," the Daily Mail informs us.
The news is based on a study of overweight and obese postmenopausal women with a history of repetitive "weight cycling" (also known as yo-yo dieting). It looked at whether they were at a disadvantage compared with those without a history of weight cycling when it came to losing weight. The researchers randomly assigned women to spend a year on a programme of either:
reduced diet only
exercise only
a combination of both exercise and diet
a control intervention – that is no change to either diet or exercise
They found that women considered weight cyclers were not at a disadvantage for weight loss.
There are some limitations to this study, however, including the fact that there is no standard definition of weight cycling and that some information was self-reported by the women, which may affect the reliability of the results.
The study does not provide evidence that yo-yo dieting is effective in helping you lose weight. But it does highlight an important point – that yo-yo dieters should not be put off further attempts to lose weight.
Share this article
Related Items:
Comments
0
Your comment
Comment description