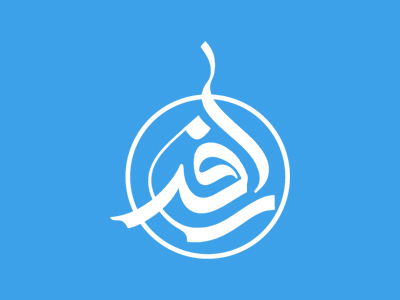 Winter Melon Soup in Duck Stock
Ingredients :
Serves: 4

    1 roast duck bone frame
    240 g winter melon
    Salt, MSG, cooking wine, Sichuan peppercorn, spring onion (sectioned), sliced ginger, coriander
    sprigs of fresh coriander (optional)
Preparation method :
Prep: 15 mins    | Cook: 40 mins
1. Remove the seeds from the winter melon and peel the skin. Rinse and cut into bite-sized pieces. Chop the duck bone frame into 4 pieces.
2. Pour enough cold water into a pot and bring to the boil over high heat. Add the duck bones, spring onion, ginger, cooking wine, Sichuan peppercorns and cook until boiling again.
3. Skim off any floating foam. Continue cook for about 20 minutes. Add the winter melon and cook for 20 more minutes until the winter melon is soft and the soup becomes creamy white. Season with salt and pepper. Transfer to a soup bowl and garnish with coriander. Serve.
Share this article
Related Items:
Comments
0
Your comment
Comment description