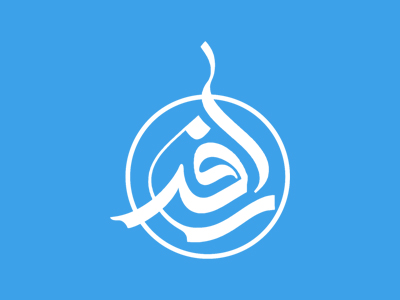 When to Try Yoga
Try taking a weekly yoga class or using a yoga DVD to help you learn some yoga poses. There are classes as well as yoga DVDs created especially for teens.
You can also incorporate mini-bits of yoga into your daily life to help you manage stressful moments. Here are some ideas:
Before a test. Do easy neck and shoulder rolls right at your desk to relieve tense muscles in your neck, shoulders, and back. Also try squeezing and relaxing your fingers and hands. These exercises can take as little as 30 seconds, and can be repeated as often as you need!
While studying. Try a few simple yoga moves to help relax any areas that may have become tense while studying. Neck and shoulder rolls can release tension in your back and shoulders. Forward folds and twists will relieve lower back strain. Give your face a mini-massage to help loosen up a tense jaw. Balancing poses, like tree pose, can help focus your energy so you can concentrate on what you need to do!
Before bed. Do a few yoga stretches before bed to help you relax — especially if you have a lot on your mind. Poses where you fold forward, like child's pose, tend to be calming. They allow you to tune out the rest of the world and feel quiet and peaceful. Stay in a forward fold for 3 or 4 full, slowing breaths, and allow your body and mind to relax.
Share this article
Related Items:
Comments
0
Your comment
Comment description