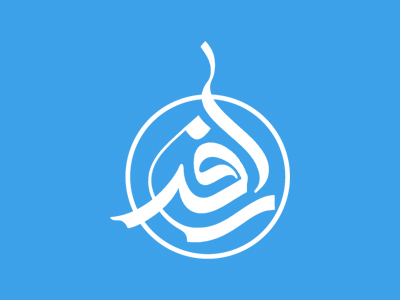 What twin pregnancy means for Mom?
Taking good care of yourself is the best way to take care of your babies. During a twin pregnancy, you can expect:
More-frequent checkups. You'll see your health care provider often to track your babies' growth and development, monitor your health, and watch for signs of preterm labor. You might need frequent ultrasounds or other tests, especially as your pregnancy progresses.
More emphasis on certain nutrients. You'll need more folic acid, calcium, iron, protein and other essential nutrients. If you're already eating a healthy diet, keep it up — and be sure to take a daily prenatal vitamin. Your health care provider might recommend an iron supplement as well.
More weight gain. Gaining the right amount of weight can support your babies' health. It also makes it easier to shed the extra pounds after delivery. For twins, the recommendation is often 37 to 54 pounds (about 17 to 25 kilograms) for women who have a healthy weight before pregnancy — which might require about 600 extra calories a day, depending on your activity level. Work with your health care provider to determine what's right for you.
More precautions. Your health care provider might ask you to limit some of your activities — such as work, travel and physical activity — as your pregnancy progresses. Although bed rest hasn't been proved an effective way to prevent preterm labor, it's sometimes suggested as a precaution to encourage fetal growth and reduce the risk of complications.
Share this article
Related Items:
Comments
0
Your comment
Comment description