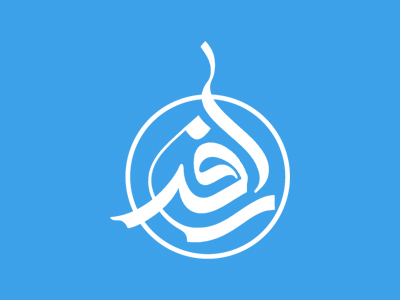 Ways to Get Your Kids to Eat Healthier
Healthy eating is a lifestyle, not an occasional activity. Mothers worry constantly about what their children eat. Is it too fattening? Are there enough vitamins in it? Does it give him the energy he needs? Will she get sick if he doesn't eat right?
These are some of the questions mothers ask themselves about their children's diets. There are several things a mother can do to get kids to eat better. Instead of feeling guilty, learn about some of these little tricks that can ease your parenting responsibilities just a bit. You have plenty on your plate to deal with (pardon the pun), so relax and let us help you help your child eat healthier.
•    The earlier you begin, the better. When you introduce pureed foods around the age of six months, offer green vegetables first. Then progress on the orange and yellow ones. Always offer pureed meats before you offer fruits. When your baby becomes a child, offer fruit instead of candy, juice instead of soda, and meat instead of pasta.
•    Keep on a schedule. Children require food every four hours or so. Three meals a day, a couple of snacks, and plenty of fluids. If you offer food on a schedule, your child will not have drops in blood sugar and be racing to the frig for sugary sodas or to the cookie jar.
Share this article
Related Items:
Comments
0
Your comment
Comment description