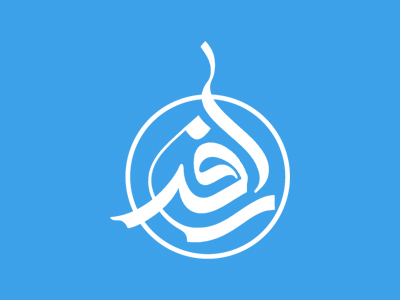 Tsunami of Satellite Networks
With the modernization of society, satellites have become more popular and capitalist states have tried to take advantage of this device in accordance to their imperialistic goals in other societies. In the age of communication, colonialism has taken new forms and it has turned into a cultural phenomenon from a traditional military one. Media, especially satellite networks, have a significant role in this regard.
Colonial societies consider satellite as means to penetrate the target countries. In order to achieve this goal, they first need to target the culture and beliefs of a given society.
Consumerism
Consumerism and adding a sacred dimension to consumption, is one of the aims of the colonial societies in using satellites. Satellite channels broadcast programs that classify people based on their consumptions. This makes people move through consumerism even more, just to gain the so-called social prestige. This increases the demand for Western goods in the market.
Another problem that satellites can create in society is the unhealthy competition among people for buying clothes and cosmetics to follow the models satellite channels introduce to the viewers. Western countries, being the greatest producers of clothing and cosmetics, create more potential customers for their products.
Change of Lifestyle
Another problem that satellite programs create in the lives of people is changing their lifestyles. Western countries try to impose their own values on the other countries, so that people would give up their own standards and turn to the Western cultural values.
Indifference of Women towards the Family Bonds
The producers of satellite networks try to lead women to leave their role as a housewife and try to find jobs out of home. The satellite programs celebrate the social role of women and underestimate their position as a mother and a wife. Watching such programs may convince women to believe that their role as a housewife is worthless and that they need to find a job, even if it means the breakdown of the family.
Spreading Immorality in the Society
There are satellite channels that broadcast obscene movies. Even in Western societies there are limitations to these programs and not everyone can watch such movies. The producers of these movies aim to spread immorality in different countries, which will in turn lead to social insecurity and problem.
Increase of Violence
Violent movies, containing scenes of torture, murder, etc. turn such unacceptable acts into normal ones in the mind of the viewers. This can cause an increase in the domestic violence, as well as in the criminal acts in the society.
Creation of Cultural Contradictions
Because of the cultural differences between the producing societies and the target societies, satellite programs can cause a duality in the minds of viewers, as they are exposed to two contradictory sets of cultures and values and do not know which one is right and which one is wrong.
Share this article
Related Items:
Comments
0
Your comment
Comment description